As stewards of the Earth:
Our goal is to provide a variety of offerings for the eco-conscience consumer.
Our philosophy is to recreate, reuse, recycle and respect our natural resources. Re-eco makes every effort to use local, domestic, reclaimed and recycled materials.
Team Re-eco consists of a family of four artists.
FOR UPDATES
Become a fan of Re-eco on Facebook or follow us on Instagram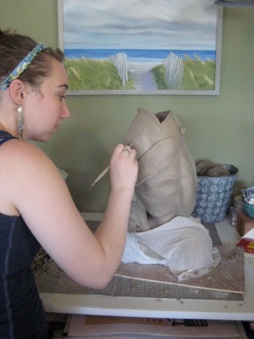 Re-eco is a working studio dedicated to bringing consumers Earth friendly, low carbon footprint, locally made, recycled products. We print with environmentally friendly inks.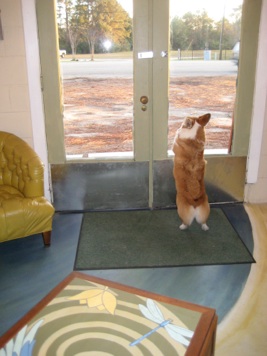 Waiting to greet the next visitor