Life, color and scents will greet you at Re-eco. From soy based candles in vintage glassware, to beautifully designed handmade journals and living terrariums. You will be able to find something handmade, one of a kind and eco-friendly.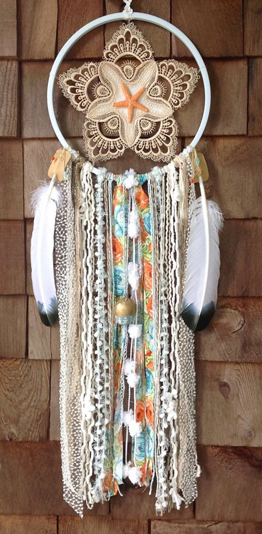 Beautiful Dream Catchers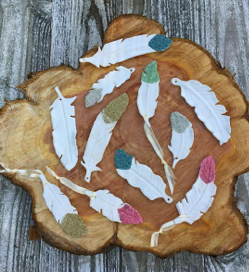 Many ceramics to choose from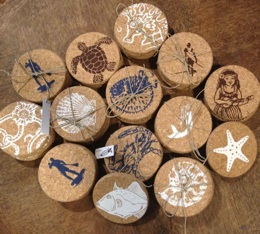 Coasters to match your lifestyle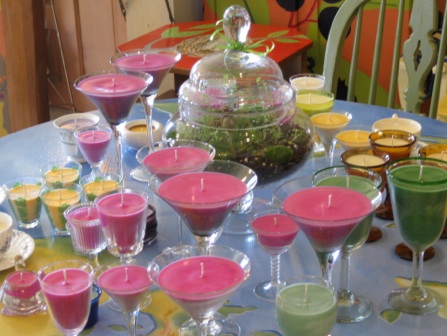 Soy Nice candles, recycled and vintage.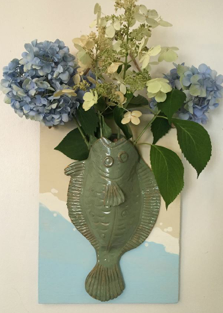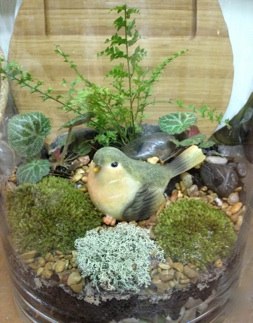 Clay flounder wall pocket and Terrariums add life to your home and office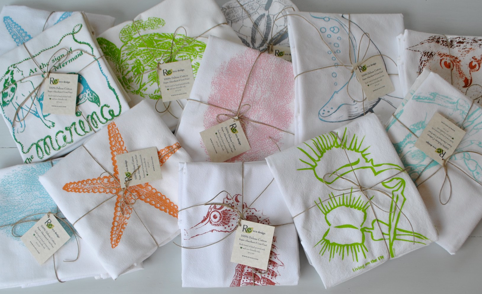 Deluxe American made cotton flour sack towels and napkins, hand screened and eco-friendly.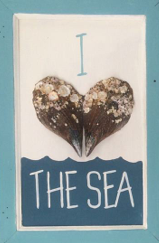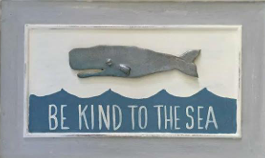 Signs that inspire